FO's and WIP's and Mariah followup.
I need to update my poor neglected blog.
I finished Mariah, but I am not happy with it. My guage is way off. It ended up huge. I also can't seem to put a zipper in strait. It is warm though. Ah well leson learned. I'll watch my guage more carefully, now.
[
Here are my WIP's.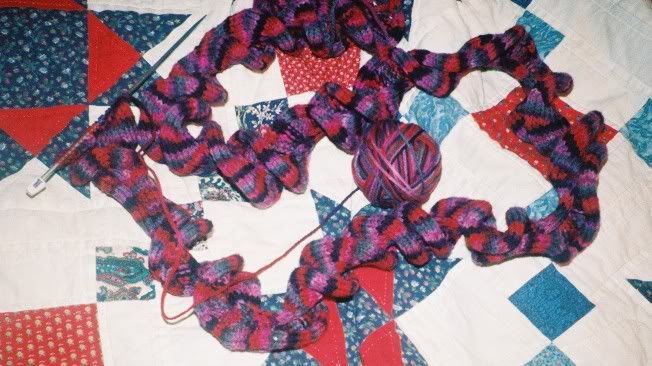 This is Ruffles from Scarf Style. I'm making it with a hand dyed wool yarn. I don't remember the brand name. It's my purse project. I work on it while waiting in line and such.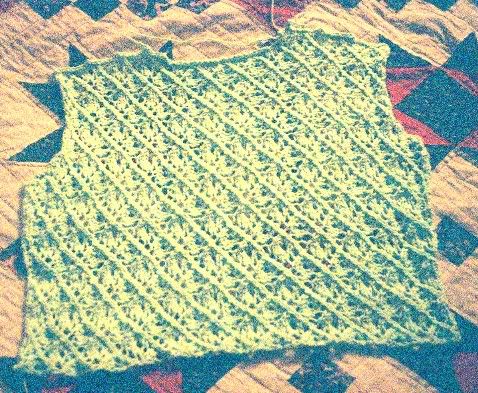 This is the back of the Adrienne Vittidini Cardigan from the Spring 05 pattern Book. I'm making it out of Lion Cotton in lime. I did soak it in some Rit dye remover to soften the color a bit. It's closer to mint green now.
Here are some of my FOs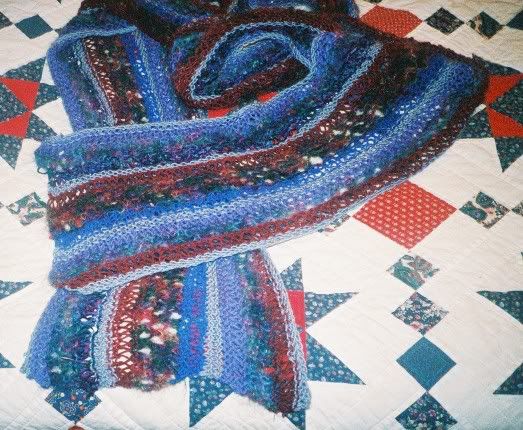 My oddball stole. I really like it, but it is a bit long. I always have to wrap it around me a few times to wear it.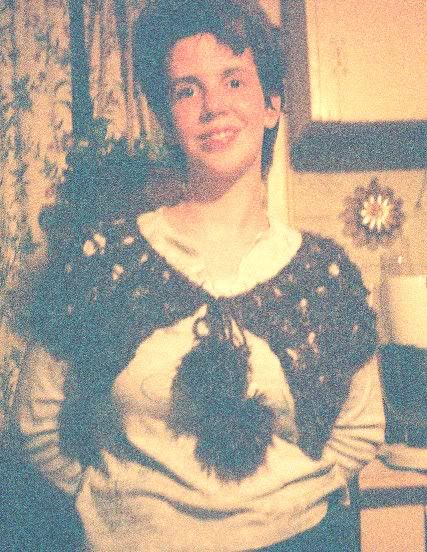 My Spiderweb Caplet from SNBN, made out of Red Heart Symphony in purple.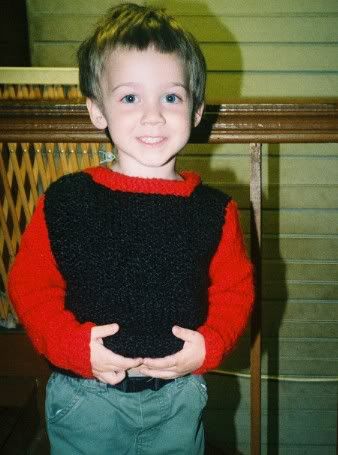 Quick stash sweater using The Knitters Convenient Guide to Sweater Patterns. I'm not happy with the collar, but lil'un loves it.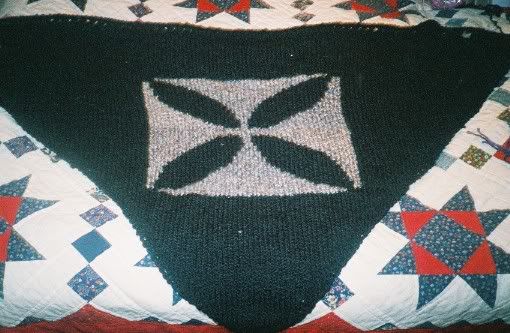 Done for my husband from LB homespun. My first Intarsia.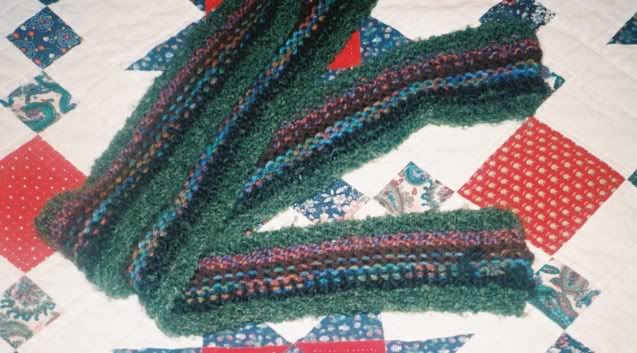 Longways scarf originally made for my son's little friend's birthday. I made it too long, so I kept it and made another one for him. It's the perfect size for an adult.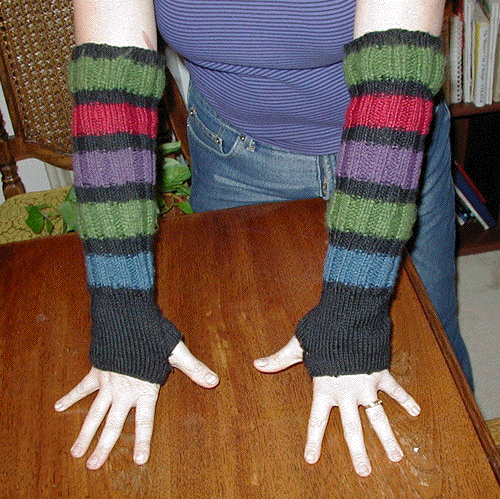 This is an old FO. My first DPN project.
That's about it. I'll try to keep my blog more up to date.