Come on baby, light my fire
Goodbye knitting slump. I have been in a major knitting slump since mid December. In fact, I have been in a major everything slump since then; but things are looking up. I am emerging from the winter of my discontent (I've always wanted to use that phrase); both spring and inspiration are just around the corner. I cast on for my first spring sweater today. It is the Sunrise Circle Jacket from Interweave Knits. I'm going to use the Lipomo Lame I found at Big Lots a couple months ago. I might even join the knit along.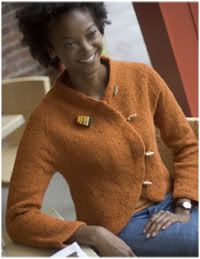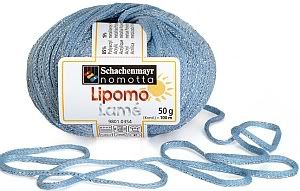 I haven't been completely idle the last few months. I learned the turkish cast on and made a couple dice bags and I've been drawing a bit. See...
Lil'uns birthday is coming up. He's going to be 5. We're going to throw him a pirate themed party here at the house. Lots of cleaning, and planning and such needs doing. On top of that Lil'un is sick. The next week and a half is going to be very busy!
ETA: EEK my grammer! I probably didn't catch it all, but it's a bit better now.