Great Gatsby progress
Happy Birthday to me! Mom, Dad, Lil'un and I went to Macaroni Grill tonight. It was fun. I was sung to and ate hot fudge cake. Hubby had to work, but he'll be off all next week.
I've had some progress with Gatsby. I'm not putting all my energy into it because we're all getting ready for the big beach trip. I'm about a third of the way through the middle section. Here's some pics.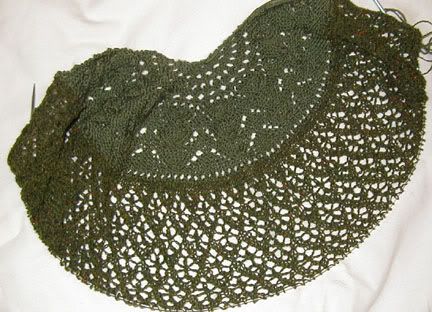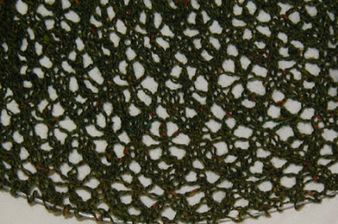 ETA: I'm a...



Which flock do you follow?

this quiz was made by alanna