hooks, dyes, and needles Oh My!
Loop D Loop came in a couple days ago. I promptly made the ballerina top from it. Pictures will be up tomorrow. It's made from LB Kool Wool in the khaki color, which is actually more of an olive drab. I made it in one day and had no trouble getting gauge on sz 13's. I learned how to do a single crochet along the bottom hem. Yay! (Thanks, MIL) This may be the start of an all new obsession. I'll do the kids version of this top for the girls for Christmas.
Along with the book came 4 skeins of undyed Wool of the Andes. I am going to make another FMB with two of them. I dyed them this morning and they are drying now. When I develop my film, I'll post pictures. The other two skeins might end up as the brimmed hat from Loop D Loop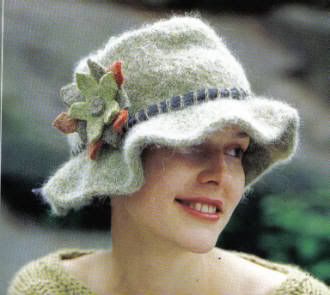 I'm about 1/3 of the way through the edging of Gatsby. It's very boring...yawn.